E.M. Kutz offers a wide variety of snow plow options! Whether you are plowing out your driveway, clearing a parking lot or pushing open a busy road we have a solution to meet your needs!
Fisher Plows
Fishers has a dedication to high quality products and unparalleled service. Fisher Engineering has been producing snow plows, as well as hopper and tailgate mounted ice control spreaders, for more than 70 years. Fisher engineers and manufactures plows and spreaders for trucks, ATV/UTVs, tractors and even skid steers!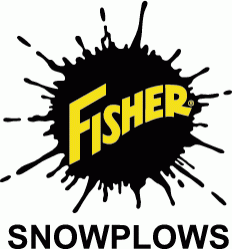 Meyer Plow
Meyer Plows offers variety of plow solutions to meet the demands you may need when the time comes! Meyer offers plow for trucks of all sizes! Meyer plows are a step ahead of the curve and offer an unique option of a Poly Moldboard design!

Gledhill Road Plow
Gledhill Road Machinery Co. is dedicated to manufacturing plows to push large amounts of snow. They have a full line up of Straight Moldboards, Tapered Moldboards, JETSTREAM Plows, Full Roll Moldboards, Hitches and even spreaders!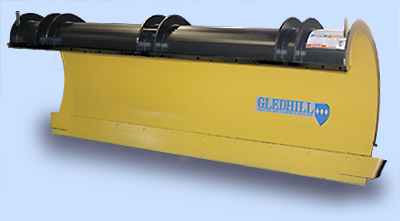 Valk Plow
Valk Manufacturing designs and manufactures all their own products in-house in NewKingstown, PA. They focus on road plows, blades and hitches. Valk has a trusted track record of supporting state departments of transportation, municipalities, heavy industry, and other end users in nearly every state of the union.